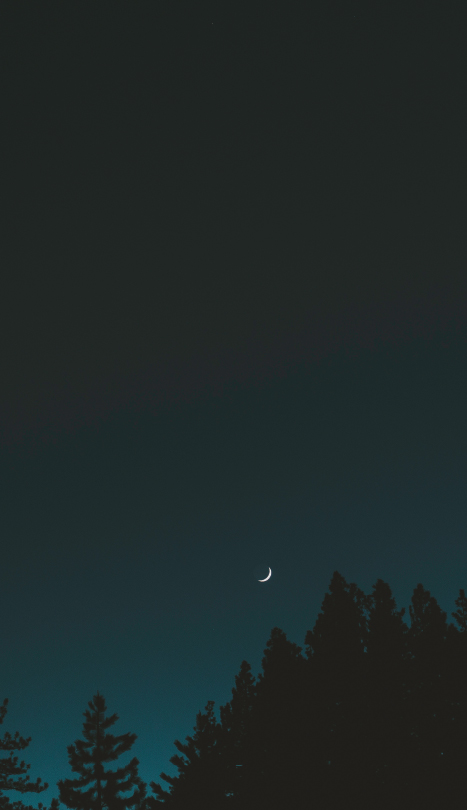 Zyia's story began on a snowy, moonlit hike. I was in good company, surrounded by women, all pushing ourselves out of our comfort zones and further up the trail. Our awkward snowshoes crunched along, creating a soft background to the soundtrack of our laughter and words of encouragement.
At one point, finding myself at the back of the group, I looked up to see the moon shining brightly over this amazing group of ladies. All were actively helping to lift one another physically and mentally.
I stopped in my tracks, touched by the beauty of the experience as much as by the play of moonlight on snow.
The feeling of empowerment I took from that experience stayed with me. I wanted to find a way to create more opportunities for women to come together—to uplift and support one other.
Six months later, when Jeremiah and I were considering starting a business together, this experience gave us our inspiration. We both try to support companies that value community, and we agreed our new company should do the same. Add Jeremiah's knowledge and business expertise to my love of people and fashion, and it's easy to see how we arrived at the idea of offering high-quality activewear. And not just quality activewear, but a line and a company designed around empowerment, community, and self-improvement.
We talked about my inspiration during that moonlit hike and turned my impressions into the four pillars at Zyia's foundation: Light, Activity, Community, and Uplift. Even the beauty of that moon, the symbol that sparked it all, now serves as our logo.
Zyia offers many ways to enhance your life. If nothing else, I hope it adds light to your journey.