OUR QUALITY

Most of the fabrics that Zyia uses are 4-way stretch fabric to help with stretch ability, compression, form, fit and comfort. Zyia also understands that there is so much more than that to good activewear and is always improving and investing in innovation and technology in its fabrics.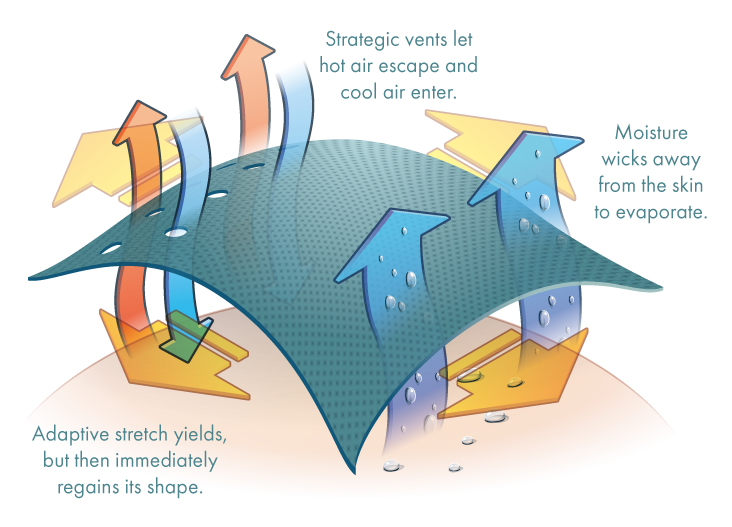 Product Design
Most of the fabrics we use incorporate four-way stretch. This, along with thoughtful design, allows our clothing to move with you, constantly adapting to each twist, lunge, and bend. But adaptive stretch is just one piece of the puzzle.
To achieve the kind of performance-enhancing comfort a professional athlete expects from their clothing, we include many other design features and technologies.
Our tops made from copper-infused fibers prevent the growth of odor-causing bacteria. These garments fight stink between washings and are ideal for those who perspire a lot or who have to pack their used workout wear around in a gym bag.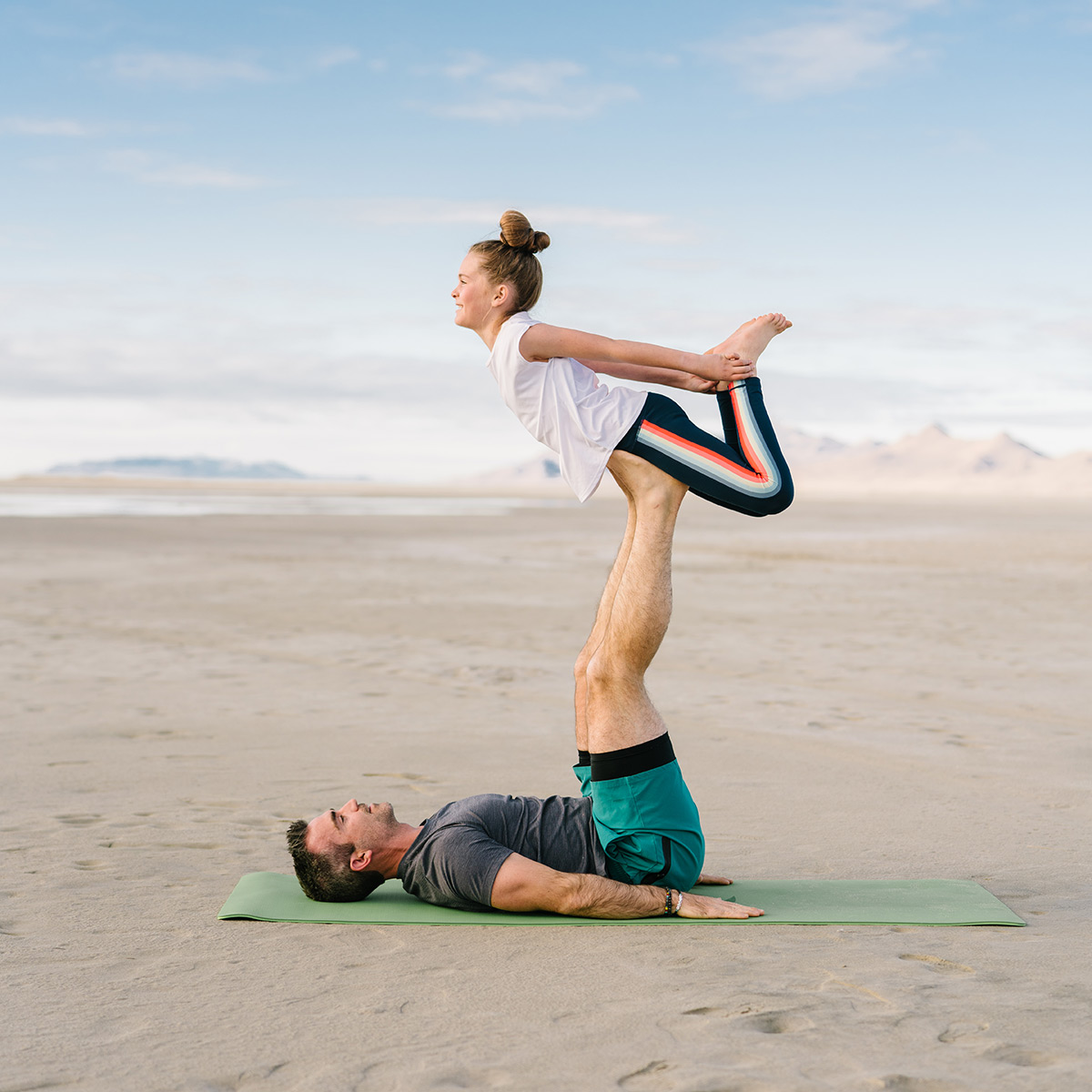 Eco-Initiatives
Our innovation doesn't stop at our designs. We also pursue technologies to make our clothing more sustainable. From plant-based fibers to recycled fibers to compostable packaging, we're working hard to make sure the clothing we develop is as good for our planet as it is for your workout.