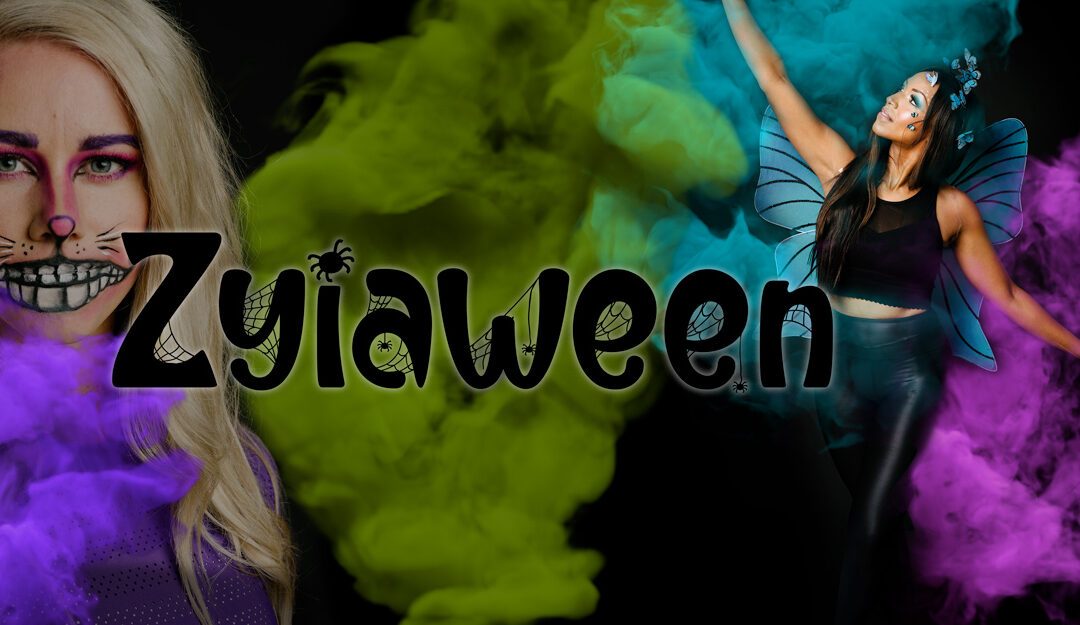 Halloween is just around the corner, and with it comes the question, "What am I going to be this year?" A great costume doesn't have to cost a fortune—and it can even go to support a great cause.
This year shop your closet! Use what you already have to create a fun costume that's comfortable to wear all night long. Here are a few ideas for easy costumes that use items you already have in your closet.
When you've created your unique look, be sure to enter our photo contest to win Zyia cash and raise money to support the fight against cancer.
read more