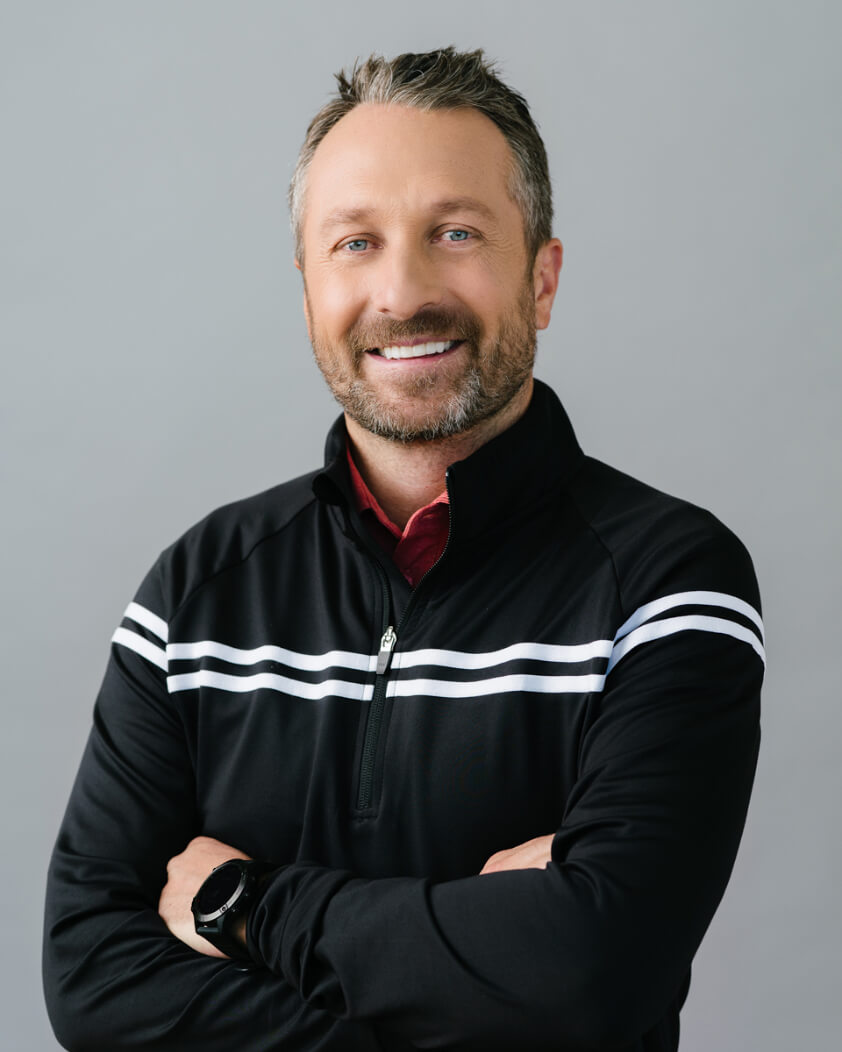 Jeremiah Bradley
Founder & Chairman of the Board
Since entering the direct sales channel in 2004, Jeremiah has served in several roles—including CEO of a multinational company. After turning around an unprofitable company and leading it to significant growth in revenues, he turned his interests to starting a business with his wife, Erin Bradley.
At Zyia, he's focused his direct sales experience to help formulate the disciplined strategy that has been the foundation of Zyia's success. Jeremiah has served as Zyia Active's Chairman since its founding.
Education: Brigham Young University; International Studies.Personal: Married for 18 years to Zyia Founder, Erin Bradley. Jeremiah enjoys traveling and spending time outdoors with their four children. He can most often be found fishing, horseback riding, or playing soccer with his kids.