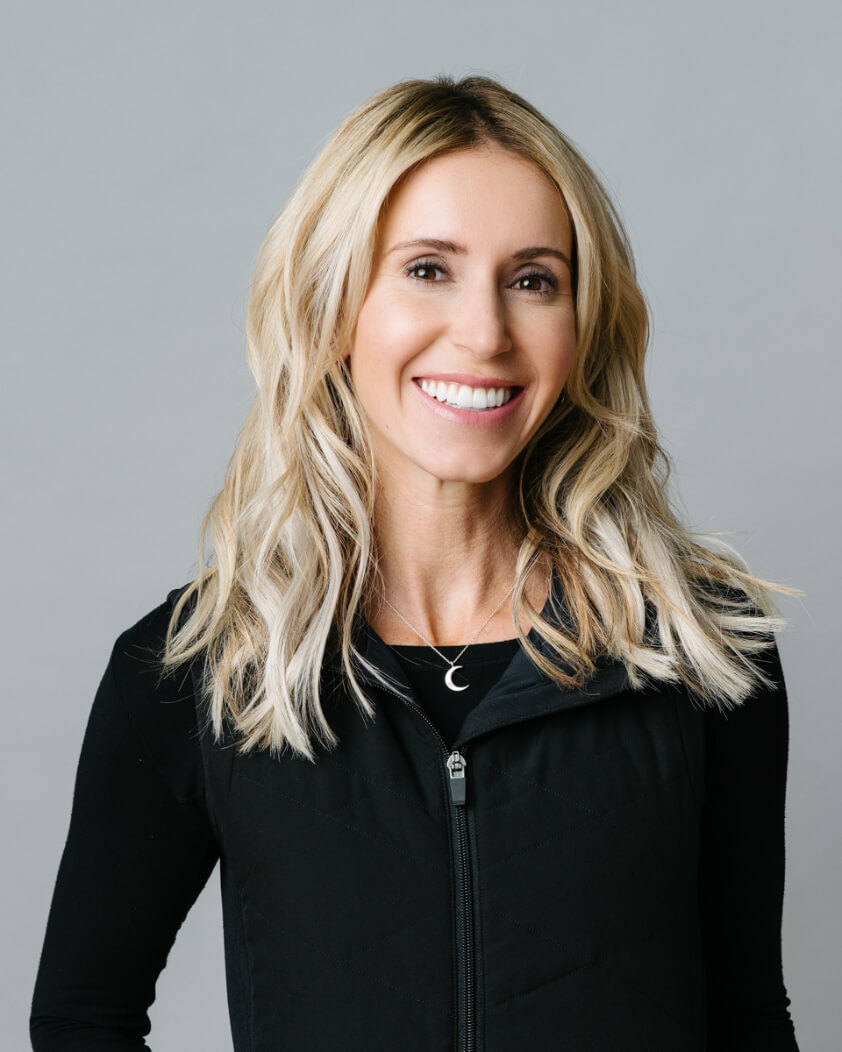 Erin Bradley
Founder & CEO
A big part of why we created ZYIA is that we wanted to create something that would get women out there together to become healthier, more active and to feel more purpose in life.
I realized that one of the best ways for me to stay energized and positive was to get outside with my friends and do something active or adventurous, or preferably both. It led me to want to be more active with my own family. It helped me be more productive in other areas of my life as well and I found myself becoming closer to being my best self. Being active and getting outside helped my family get away from electronics and distractions.
As I got more active I found myself, like a lot of girls, loving to be in clothes that were meant for an active lifestyle. I found that I didn't always love my choices of activewear. That's where the idea of Zyia started. I thought that it would be amazing to have a company that listened to its customers to try and get the fit, quality and style that they wanted. I wanted to create a company that cared as much about its customer's success as its own. I envisioned a company where it's success was based on the success of its customers.
I started to talk about my ideas with a few people and quickly we had a team that had the same thoughts and passions about creating an active clothing line. Zyia Active is a clothing brand that was founded by a few friends who all share a similar passion for living an active lifestyle, being social, love fashion and looking and feeling their best. Each item was designed with form and function in mind. Zyia offers long lasting quality clothes that fit great and that can be used for running up a mountain, doing yoga in the gym or just running errands with the kids.
A big part of why we created Zyia is that we wanted to create something that would get women together to become healthier and more active and to feel more purpose in life. At Zyia we want to get others involved so we have created ways to reward those who help us spread the Zyia brand. We created a fun and simple way for others to earn free clothes, trips and money by sharing their passion of being active and for good quality activewear. They can be their own boss, set their own hours and work with whomever they want.
I hope that Zyia offers you something new, exciting and fulfilling.