ZYIA ACTIVE

Zyia Active is one of the North America's fastest-growing active apparel brands, and now it's finally available in Australia.
But we don't just make incredibly flattering, high-performance clothing, we sell it in a way that reduces our carbon footprint and creates opportunities for our most passionate customers. Keep scrolling to learn more about our history, culture, and products.
Get to Know Zyia Active
Above all, Zyia Active is a company by and for people who love activity. We believe in embracing activity with vigor and delight.
Recognitions & Awards
In 2020, several organizations that monitor the health and growth of businesses took notice of Zyia. After vetting processes that were sometimes months-long, Zyia was honored by three separate organizations.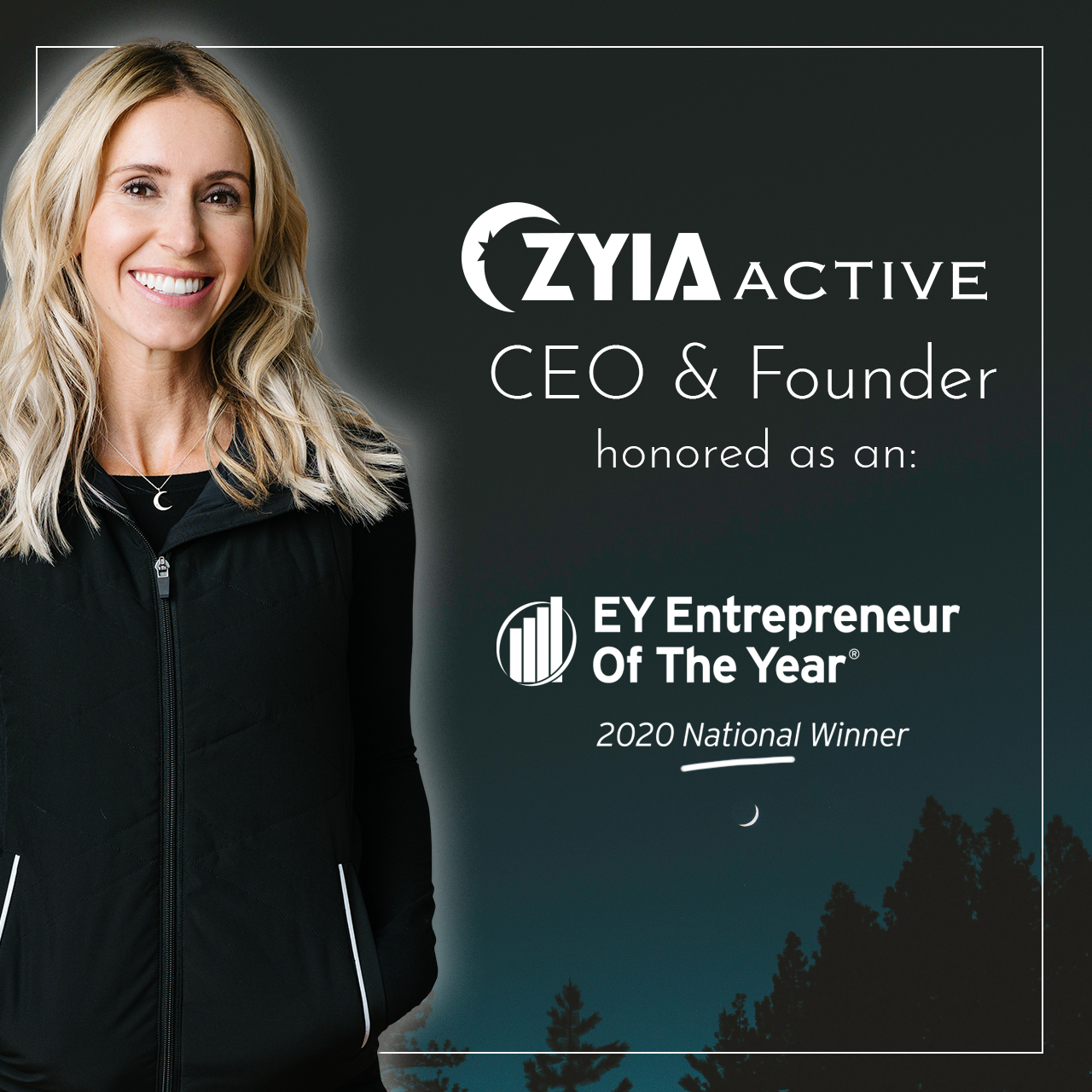 Entrepreneur of the Year

Then Zyia was named one of Utah Business Magazine's Emerging Companies, and finally—one of Mountain West Capital Network's Emerging Elite Companies for 2020.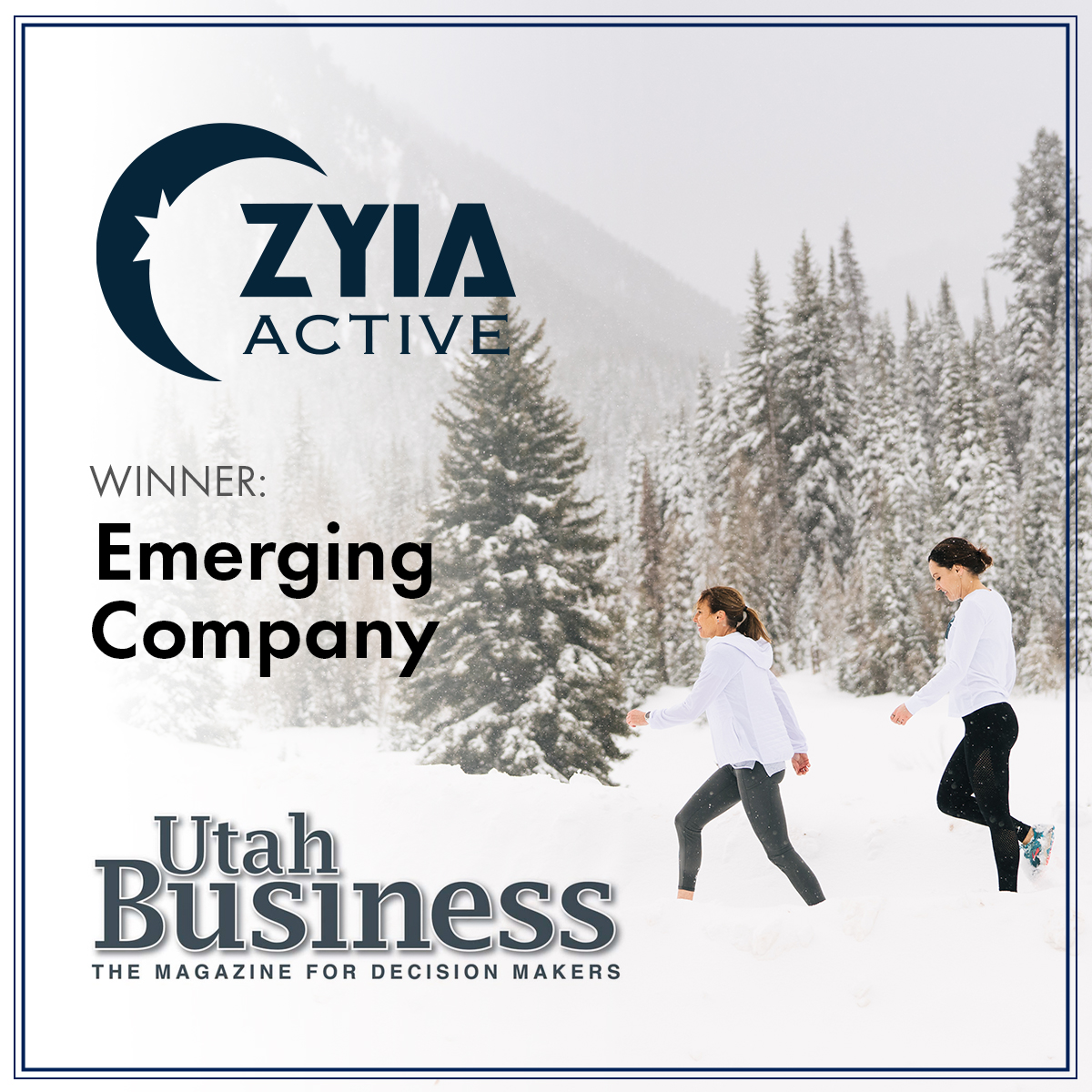 Utah Business Magazine

Zyia Active was also recognized as an Emerging Company by Utah Business Magazine.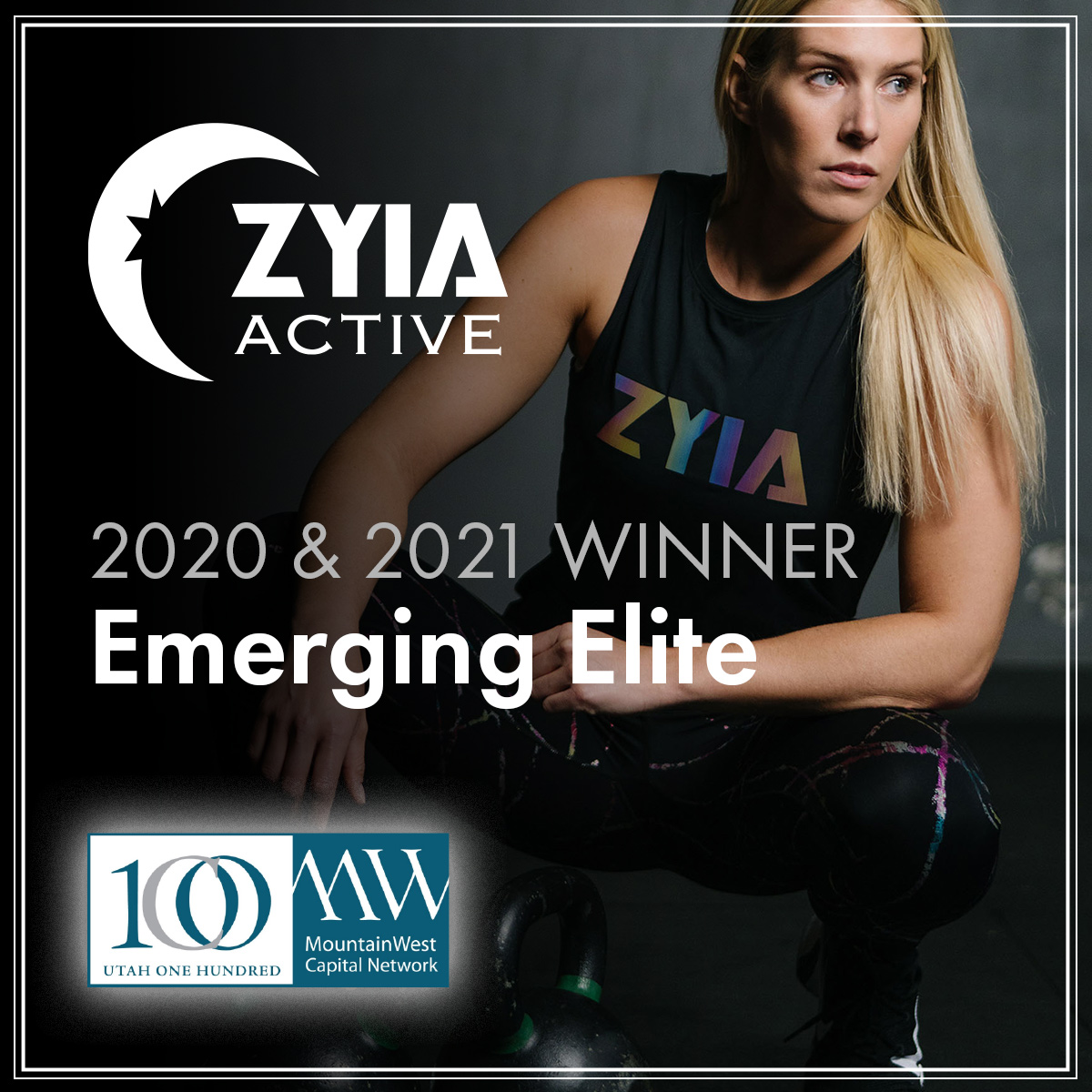 Emerging Elite
Zyia was also named one of Utah Business Magazine's Emerging Elite Companies in 2020 and 2021.
Zyia means light, but also stands for so much more.
Our four pillars—Light, Uplift, Community, and Activity—shape everything we make and do.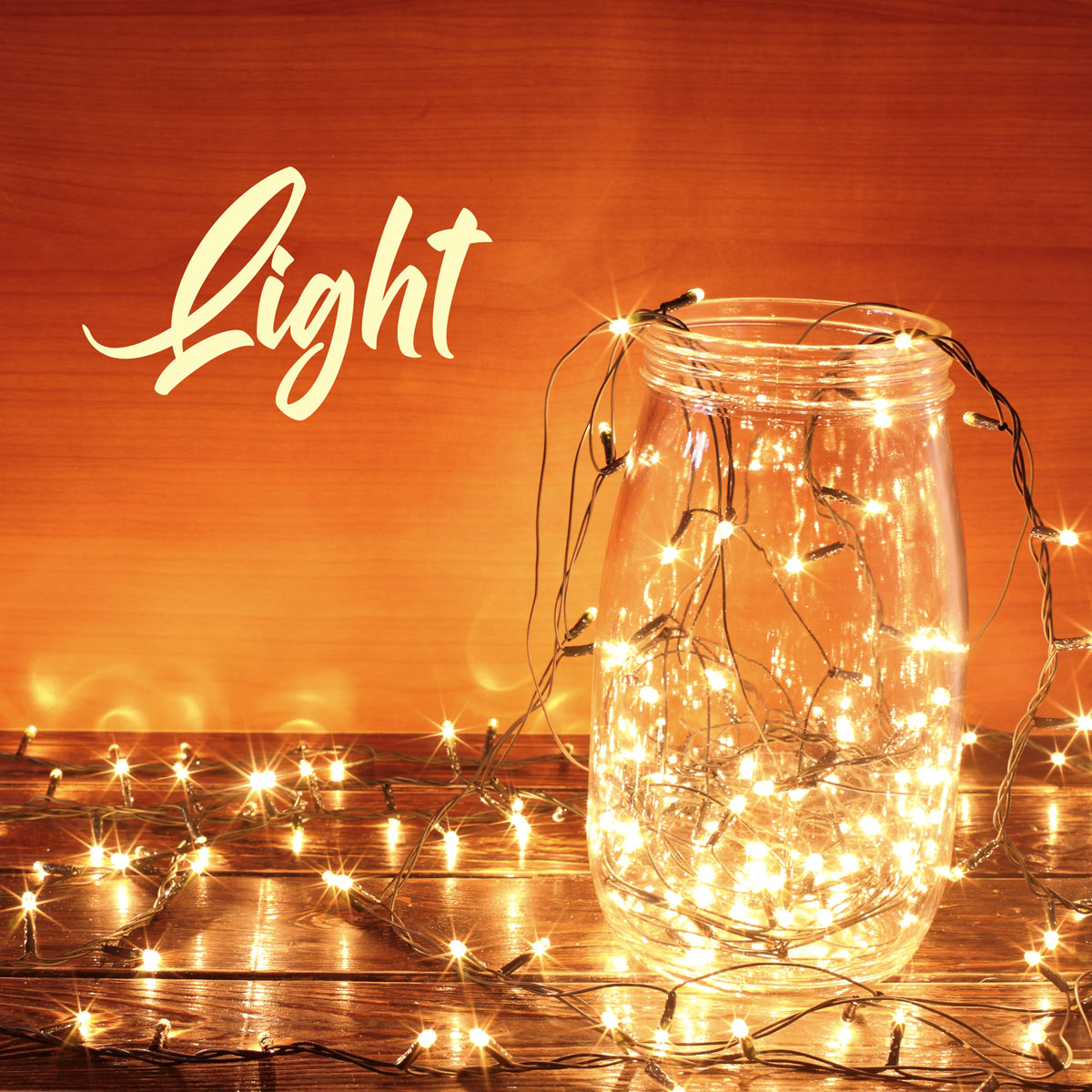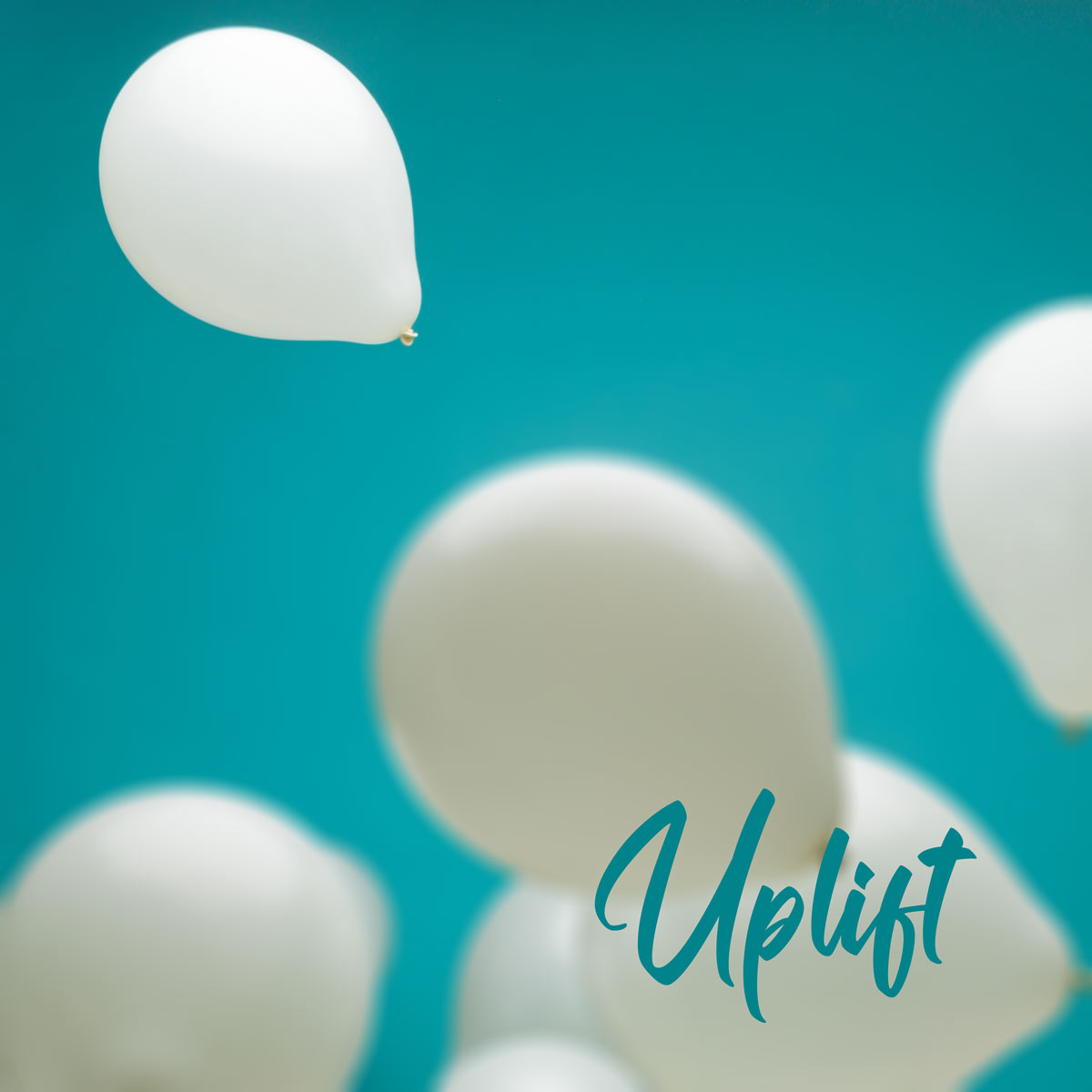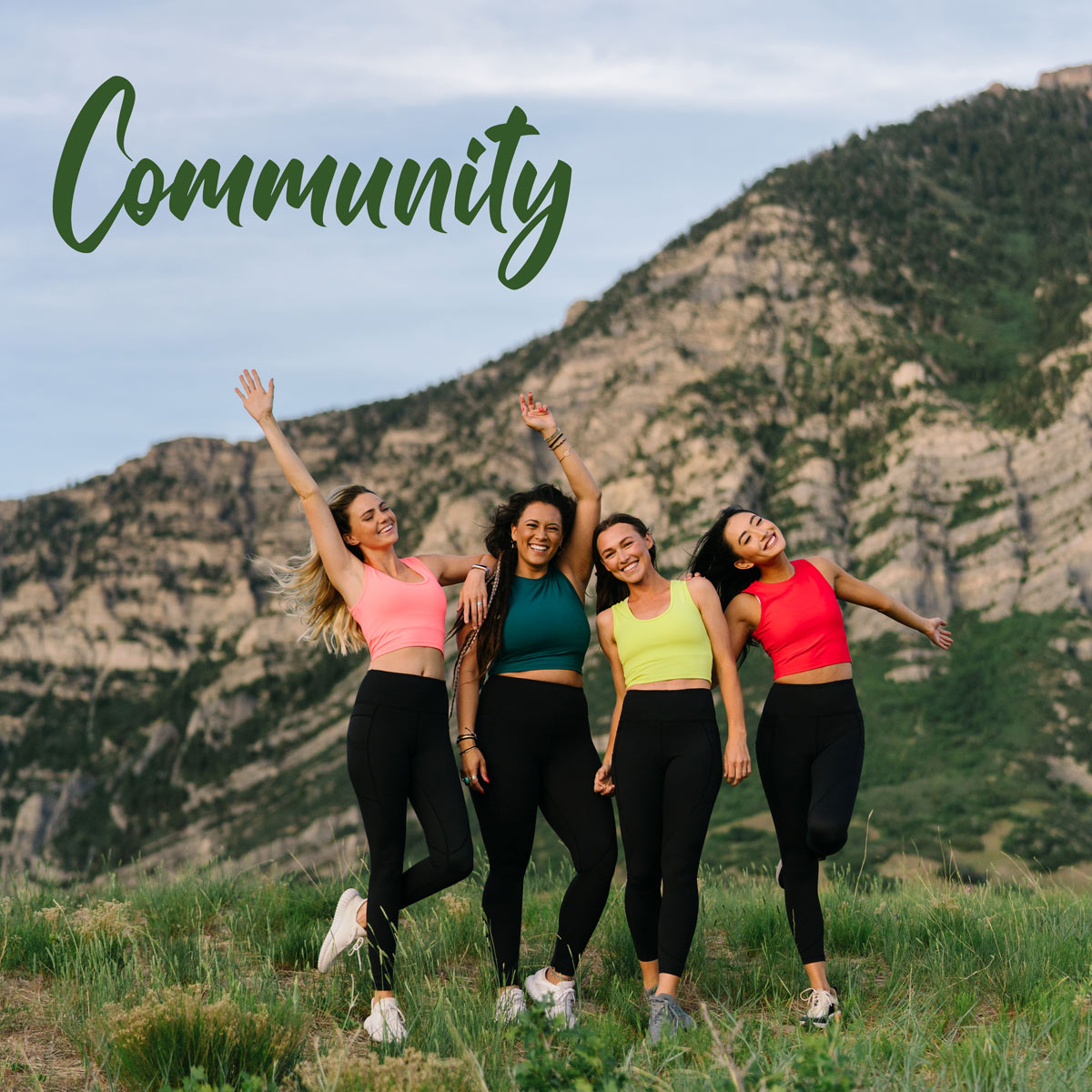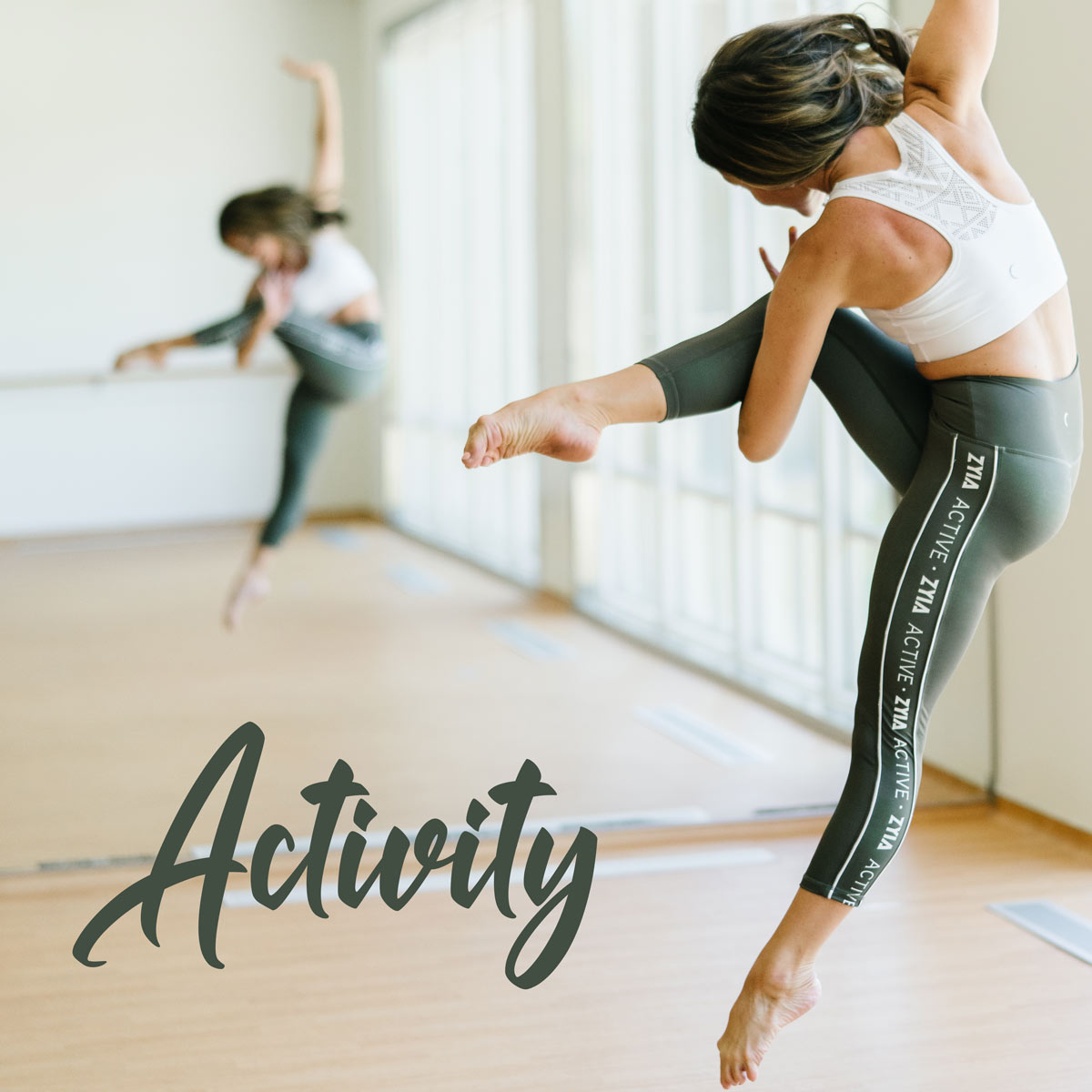 "Life is too short to wait. There will NEVER be a perfect time but when you put your dreams out there, opportunity will come knocking at your door."
"At the age of 64 I've lost 172 pounds. Even though you're proud that you've lost the wieght, you also feel unattractive because of the excess skin.  My Zyia Rep helped me get a light n tight legging and when I pulled the pants on and looked in the mirror, for the first time in maybe 40 years I felt confident."
To join Zyia or start shopping, reach out to the person who shared a link to this page.